Industrial
Development
Group
Welcome to idg, the industrial development group. Established in 2003 as a speculative industrial development business. With over 50 projects completed in the Greater Brisbane area idg is one of Brisbane's most popular industrial development companies. We offer a number of services to the industrial property market of Greater Brisbane including design and construct of industrial buildings to suit your enterprise, revamp and refurbishment of existing buildings, industrial property advisory roles and also offering investment and participation opportunities for sophisticated investors.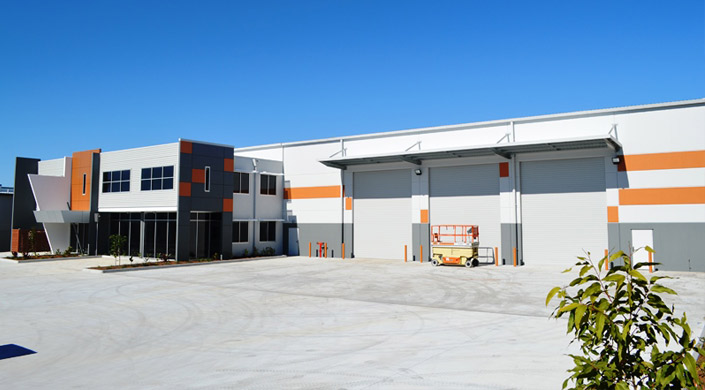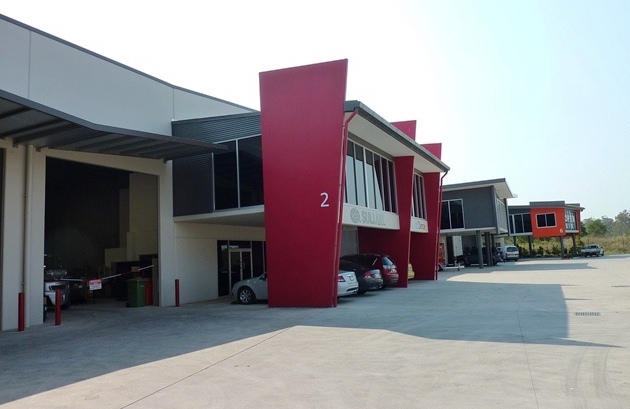 Industrial Development
We work with a collection of established businesses that we've been working with for many years to cover every stage of the industrial development process.
What Our Clients Say​
We can source, develop and manage whole projects for you or provide participation in new projects along with idg and other participants. No joint and several guarantees apply, participation can start from as low as $100,000 but only sophisticated investors are eligible to participate.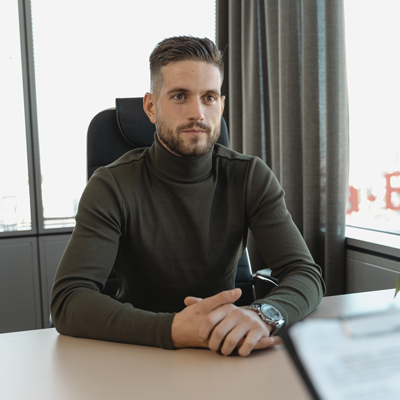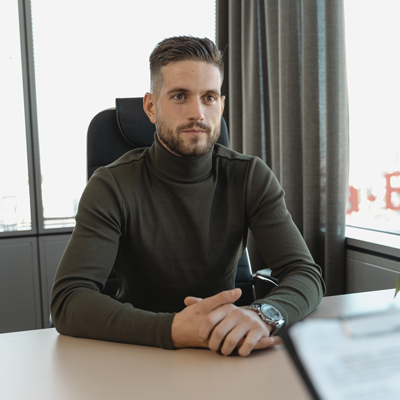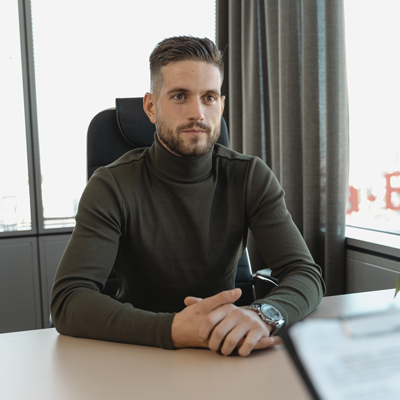 Our Recent Projects​
You can use these sections to highlight the features of heading. Use these paragraphs to focus on the topic you want. Make sure you keep it short and attractive.
Our Expert Team​
For further details of the next opportunity contact
Garry McNamara direct on 0418 730 530 or email garry@idgroup.net.au